Faith in Action is hosting a volunteer orientation training
08/16/2013 10:27AM, Published by Brian O, Categories: Local Life
---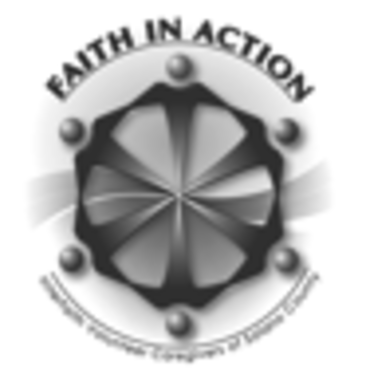 ---
We are a not-for profit agency celebrating 12 years in Solano County this year.
Volunteer Needed to Assist the Homebound Elderly
Faith in Action is hosting a volunteer orientation training on Saturday August 24, 2013 from 9am-3:00pm for individuals interested in volunteering to make phone calls, visits, run errands, help with grocery shopping, provide Senior Peer Counseling or transportation assistance for homebound senior citizens residing throughout Solano County. "Handy Men/Women" for home repair projects are always welcome.
Volunteer Drivers are very much needed: rides are a top request!!!
he Orientation training is being held at St. Mark's Church:
1600 Union Ave. in the city of Fairfield.
Neighbors helping Neighbors--- Reach out through Faith in Action to make a difference in the life of a senior here in Solano County.
For additional information call (707) 469-6675
---
---
volunteer opportunity faith in action
---
You might also like



Dixon School District Facilities Debt Issues On Agenda for Thursday, August 7
By Brian Dolan, Superintendent of Schools Like almost every school district in California, the Dixon Unified School District (DUSD) has had to go into debt to pay for the costs of building or maintaining facilities. Unlike most other places, over the last six years DUSD has paid the majority of this debt from our General Fund. At this time, those payments are a significant obstacle for us to overcome and we are exploring alternative ways to pay them
---