Sexual Assault Investigation
08/19/2013 11:03AM, Published by Brian O, Categories: Local Life, News
---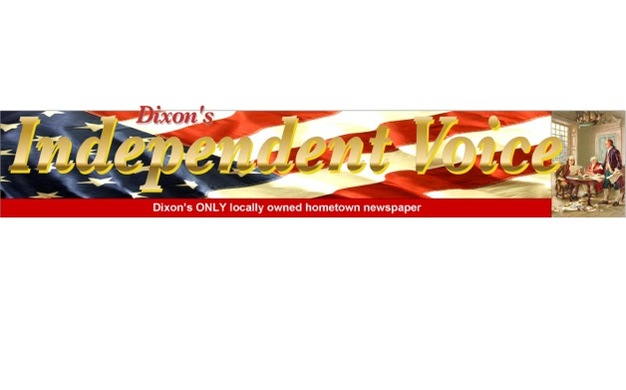 ---
Sexual Assault Investigation

On 8-14-13 at approximately 1900 hrs. the Dixon Police Department responded to the area of 252 West H Street in the City of Dixon for a report of a sexual assault. A female victim was located at this location and determined to have been the victim of a sexual assault.
A subsequent investigation resulted in the identification of a suspect Jimmy Lavalle Jr. a 38 year old Hispanic male resident of Dixon. On 8-15-13 at approximately 1310 hrs Jimmy Lavalle was located and taken into custody by the Dixon Police Department.
The suspect was booked into the Solano County Jail for numerous felony charges including 207 P.C (Kidnapping), 236 P.C (False Imprisonment),245 (a)(1) P.C Assault with a Deadly Weapon, 286 P.C (Sodomy), 422 P.C (Terrorist Threats), 148.9 P.C (False Identify to Police Officer).
Anyone with additional information in regards to this incident is requested to contact the Dixon Police Department Investigations Division at 707-678-7070.
CONTACT: Lieutenant Nathan Steele
EMAIL: nsteele@ci.dixon.ca.us
PHONE: 707-678-7070 ext 150
CELL PHONE: 707-759-0159
---
---
dixon pd sexual assault investigation
---
You might also like

After an over five year hiatus, Dixon police officers will again be riding bicycles on patrols. The revitalized program began this past Wednesday, August 14.


---