Fatal Drowsy Driver Crash Near Dixon
02/26/2014 11:22AM, Published by Dave Scholl, Categories: News
---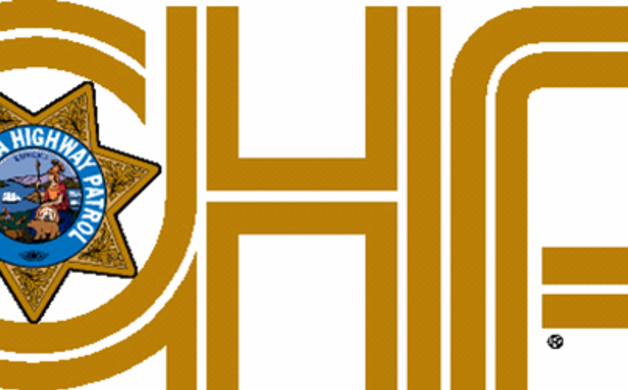 ---
Fatal Drowsy Driver Crash Near Dixon
A 22 year man from Olivehurst was killed in an early morning single vehicle crash at 2:50 on Sunday morning, February 23 on East Bound I-80 near Dixon.
According the California Highway Patrol the driver, Osbaldo Coronadomedina (20), was driving a 2011 Nissan Versa at about 70 mph when he fell asleep and drifted to the left. He awoke and over-compensated to the right and off the road where his vehicle overturned.
His passenger, Enrique Hernandez (22), was wearing a seat belt, but during the rolling his was struck by a metal fend post and he died of his injuries.
Coronadomedina suffered a possible concussion and lacerations and was taken to the Kaiser Hospital in Vacaville.
The CHP stated No alcohol was involved in the collision.
---
---
---
You might also like

Dixon Vehicle Pursuit Leads to Three Arrests
On Tuesday, April 08, 2014 at 8:36 am, a Dixon police officer attempted to pull over a green Honda Civic speeding in a school zone in the 1500 block of Pembroke Way. The driver failed to yield to the officer's emergency lights and siren and continued at a high rate of speed through residential neighborhoods.

---