Dixon Police Conduct Compliance Checks on Sale of Alcohol to Minors
02/27/2014 11:08AM, Published by Dave Scholl, Categories: Business, Local Life, News
---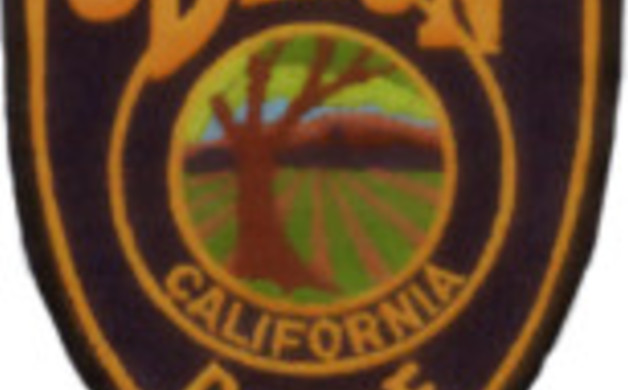 ---
Dixon Police Conduct Compliance Checks on Sale of Alcohol to Minors
On February 26, 2014 Dixon Police Officers and an underage decoy conducted compliance checks of alcohol sales at nine Dixon retail locations.
One sale was made to the underage decoy in the 1000 block of North First Street. One person was cited for a violation of 25658(a) Business and Profession Code, Sale of an Alcohol Beverage to a Minor
During the course of the year Dixon Police Department conducts random compliance checks for the sale of alcohol and tobacco products to underage buyers. These compliance checks are a continued effort by the City of Dixon to prevent and reduce the use of alcohol, tobacco and other drugs by the community's youth.
This compliance was partially funded by the City of Dixon and the Solano County Board of Supervisors through the Alcohol Tobacco and other Drugs Grant.
---
---
---
You might also like


Dixon Woman Robbed at Gun Point Monday Night on Stratford Ave
An armed robbery of a woman pedestrian occurred at 9:45 pm Monday night, April 7, 2014 in the 1000 blk Stratford Ave. Two men, described as black males in a silver compact car, pulled up next to the woman and brandished a handgun and stole her purse.

Dixon Vehicle Pursuit Leads to Three Arrests
On Tuesday, April 08, 2014 at 8:36 am, a Dixon police officer attempted to pull over a green Honda Civic speeding in a school zone in the 1500 block of Pembroke Way. The driver failed to yield to the officer's emergency lights and siren and continued at a high rate of speed through residential neighborhoods.
---