Rash of Catalytic Converter Thefts in Dixon Overnight Tuesday, April 15
04/16/2014 10:59AM, Published by Dave Scholl, Categories: City+School, Local Life, News
---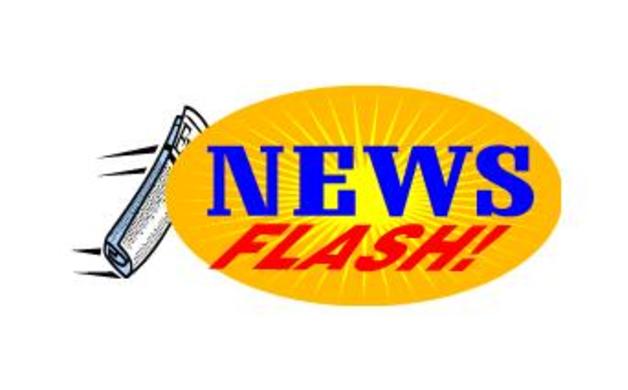 ---
2216 Rash of Catalytic Converter Thefts in Dixon Overnight Tuesday, April 15
At least five thefts of catalytic converters occurred last night (Tuesday April 15) in Dixon. Four occurred in the same general neighborhood:
600 blk Berkshire Dr.
700 blk McKenzie Dr.
400 blk Ellesmere Dr.
500 blk Devonshire Dr.
The fifth was in the northern section of Dixon - 600 blk Schooner Ridge Dr.
Anyone with information about the thefts is urged to call the Dixon Police Department at 678-7080.
Catalytic converter thefts take place because converters contain several types of recyclable materials that can be scrapped for quick profit. These crimes have risen statewide over a number of years and are sporadically seen in Dixon. Thieves generally prefer high profile vehicles like trucks or SUV's because the higher ground clearance allows easier access underneath the vehicle, but no vehicle is immune to converter theft.
There are some strategies that may help reduce your risk:
- Park in areas where your vehicle will be best seen by passers-by, such as under lights after dark or near windows at a business. Park near security cameras if possible.
- Park defensively. Park high profile vehicles close to low ground clearance vehicles. This may make it harder for thieves to access more vulnerable targets.
- If your converter is a bolt-on model, you can have the bolts welded shut and extra metal welded to the exhaust system.
- Install a catalytic converter protection device that will clamp around the converter.
- Etch your converter with your vehicle's license plate number in several different places. This will help police track your property should it be stolen. Immediately report any thefts to your local police agency.
There are some online resources to help the community in their fight against thieves:
- www.markngard.com has historically been a website to help customers purchase and use products to etch their property with distinctive markings.
- www.cat-lock.com and www.cat-lock.com/etchingkits.php is also a product website with examples of supplies available to increase the security of your converter.
Prepared by Sgt. Loren Ellefson
---
---
---
You might also like

Dixon Woman Robbed at Gun Point Monday Night on Stratford Ave
An armed robbery of a woman pedestrian occurred at 9:45 pm Monday night, April 7, 2014 in the 1000 blk Stratford Ave. Two men, described as black males in a silver compact car, pulled up next to the woman and brandished a handgun and stole her purse.

Dixon Vehicle Pursuit Leads to Three Arrests
On Tuesday, April 08, 2014 at 8:36 am, a Dixon police officer attempted to pull over a green Honda Civic speeding in a school zone in the 1500 block of Pembroke Way. The driver failed to yield to the officer's emergency lights and siren and continued at a high rate of speed through residential neighborhoods.

Home Invasion Robbery in Dixon Tuesday AM, March 18
On Tuesday, March 18, 2014 at approximately 11:10 am Dixon Police officers were dispatched to a reported home invasion robbery that had recently occurred in the 1000 block of Newgate Way. Deputies from the Solano County Sheriff's Department also responded to assist.
---