False Alarm Over Dixon, Calif Water Quality
06/01/2014 09:35PM, Published by Dave Scholl, Categories: City+School, Business, Local Life, News
---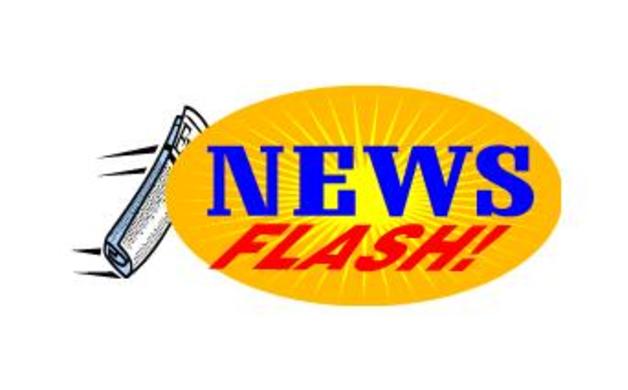 ---
The City of Dixon and California Water Service have received numerous concerned inquiries about a water quality and purity issue based on national news reports.
However, those reports were about water issues in Dixon MISSOURI, NOT Dixon California
The City and CalWater assure the public there are no problems with the Dixon, California water purity for either the city's system or CalWater's system.
The city system is the Dixon Solano Water Service Agency - DSWA - a joint partnership with the Solano Irrigation District (SID). CalWater is a private company. Each system serve about half of Dixon - around 2,500 hook-ups each.
---
---
water dswa calwater california water service water quality
---
You might also like



Dixon School District Facilities Debt Issues On Agenda for Thursday, August 7
By Brian Dolan, Superintendent of Schools Like almost every school district in California, the Dixon Unified School District (DUSD) has had to go into debt to pay for the costs of building or maintaining facilities. Unlike most other places, over the last six years DUSD has paid the majority of this debt from our General Fund. At this time, those payments are a significant obstacle for us to overcome and we are exploring alternative ways to pay them
---